BECOME A CERTIFIED PROFESSIONAL
TODAY
WELLNESS COURSES, PERSONAL COACHING
&
TRAINING CENTRE
THERE IS SO MUCH WE CAN TEACH YOU
LEARN A NEW SKILL
LIVE YOUR BEST LIFE NOW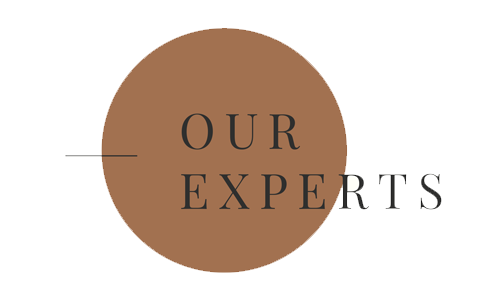 View the Practitioners, Coaches, Presenters and Trainers that make up We Institute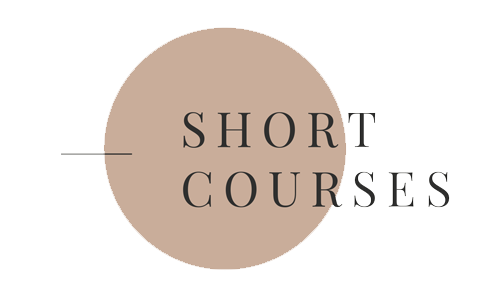 We offer many workshops including NLP, Kinesiology, Wellness courses & Hypnosis for personal interest or qualification pathways.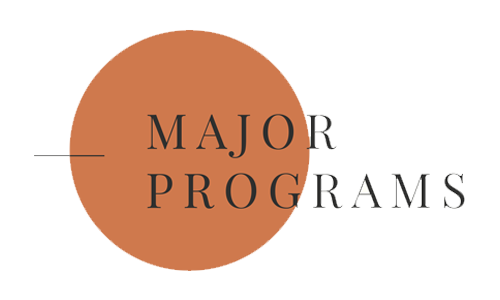 Are designed to empower you with the qualifications to improve your quality of life and work in a professional capacity.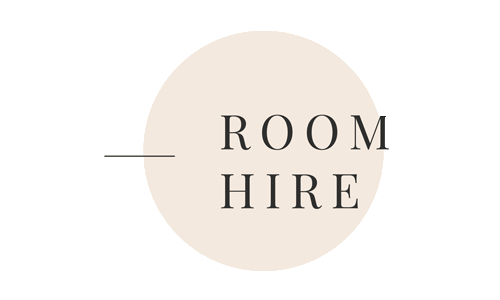 Professional suites and seminar rooms for hire. Options to collaborate with us on events and trainings.
CONNECTION | INSPIRATION | EXPANSION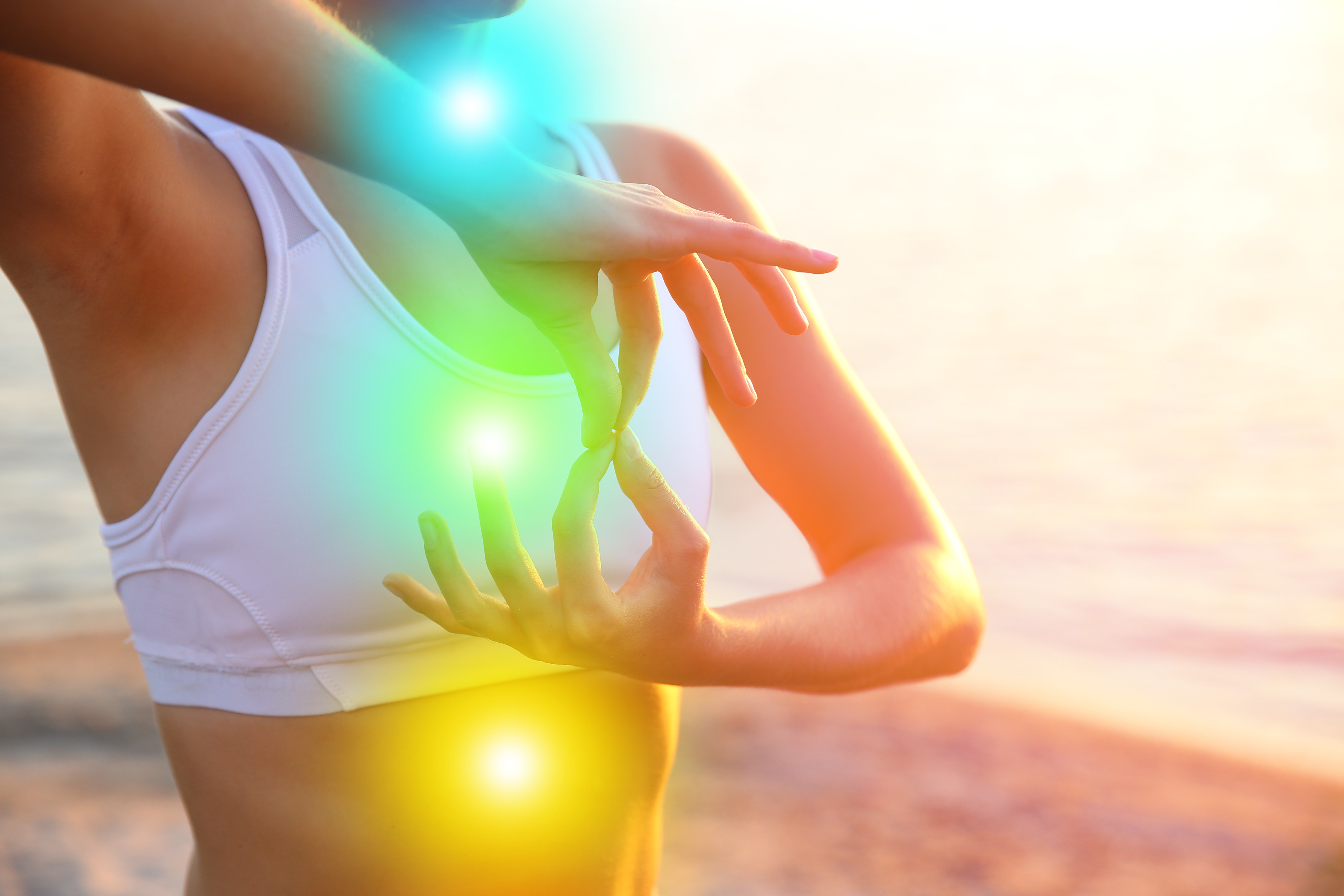 SUPPORTING YOU TO FOLLOW YOUR PATH
At WE Institute, it is all about you and how to achieve your dreams, vision, and objectives. Check out our wellness and health training courses
COLLABORATION, EMPOWERMENT AND PROGRESSION
We make sure we understand what your goals are, and how to empower and guide you toward them. It is a personalised process that we are fully dedicated to.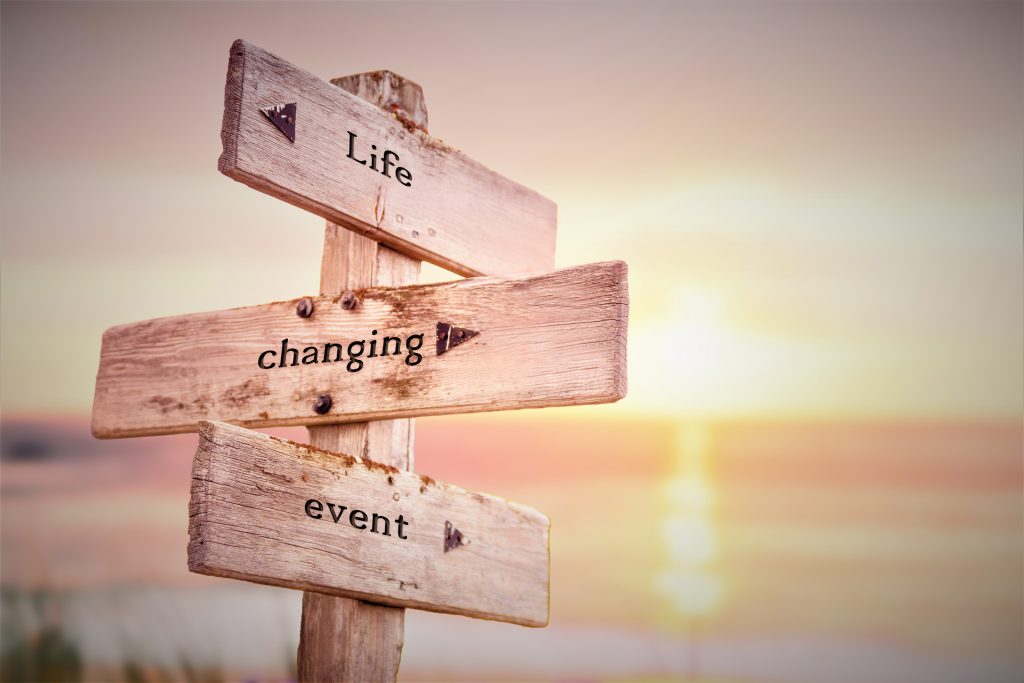 THEIR EXPERIENCE WITH
WE INSTITUTE
LEARN MORE ABOUT WHAT WE
HAVE TO OFFER YOU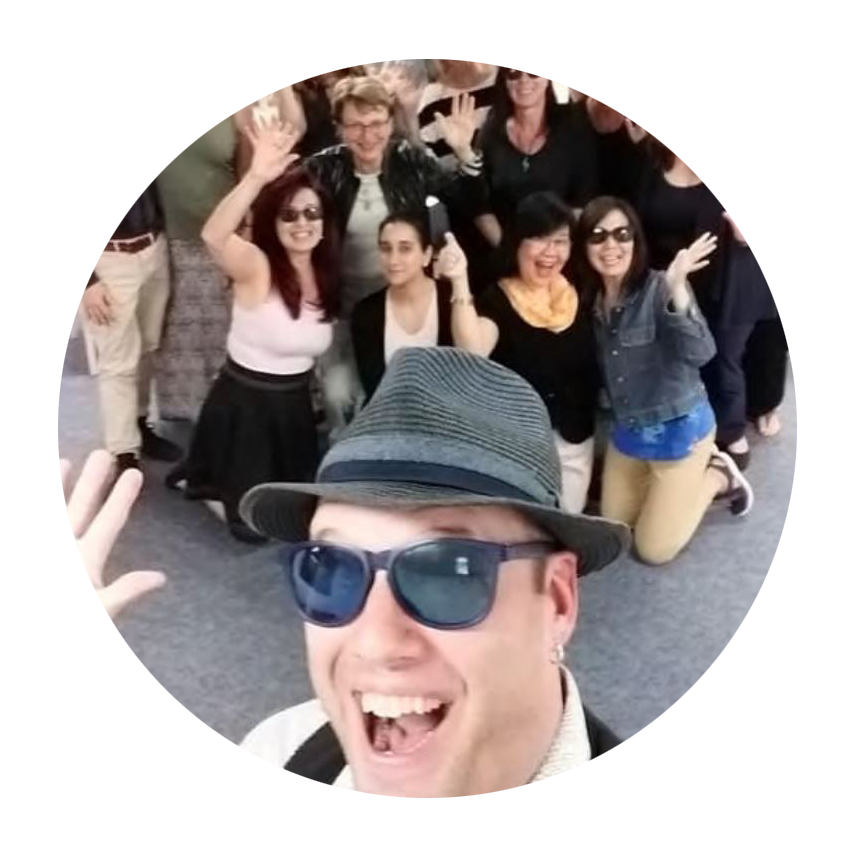 WILLING TO LEARN NEW SKILLS?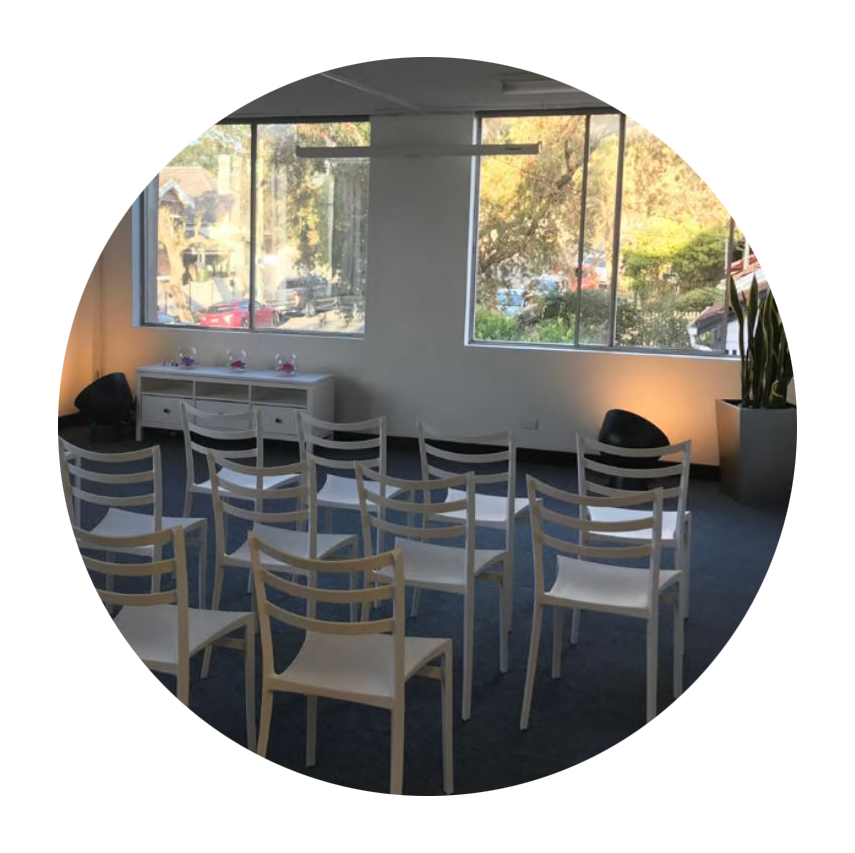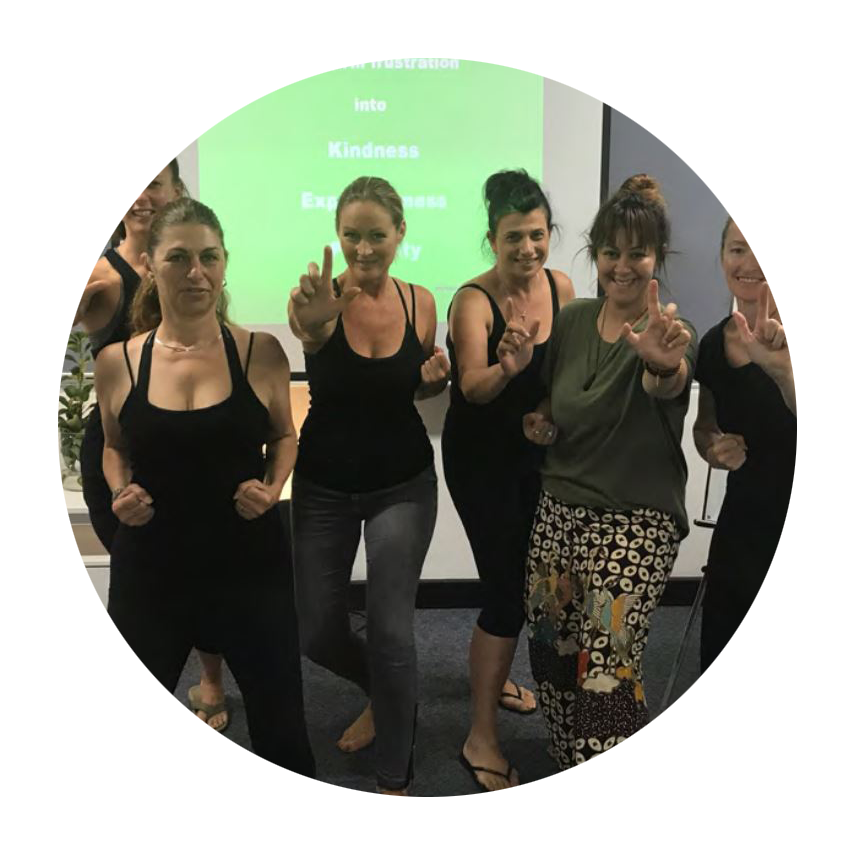 WHO ARE THE PROFESSIONALS?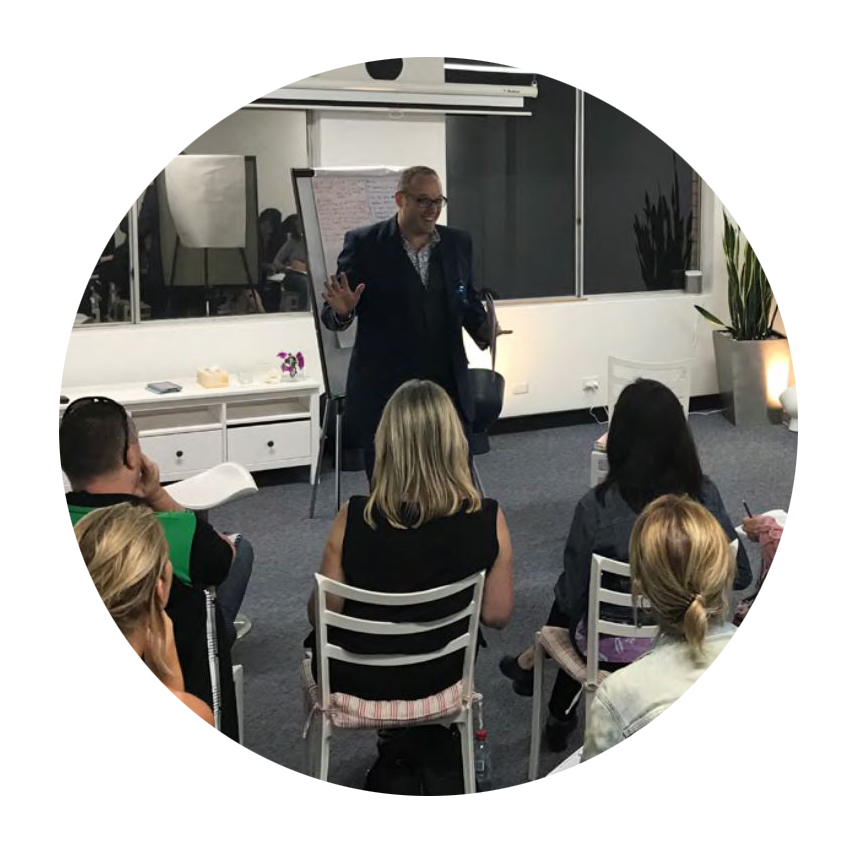 CURIOUS ABOUT WE INSTITUTE?